About the Safeguarding network
The ADASS Eastern Region Adult Safeguarding Group is a collective of safeguarding adults leads from a range of organisations across the region. We meet quarterly to work on joint projects to influence and develop safeguarding adults practice and procedures, and to share good practice and learn from one another. The group is accountable to the ADASS Safeguarding Adults Network and our work is informed by ADASS priorities.
Informally the group has been meeting since around 2005 and began to receive the support of ADASS in 2009 when it was chaired by Paul Bedwell (Essex) and Ivan Molyneux (Cambridgeshire). Claire Bruin (Cambridgeshire) became chair in 2014 and the chair passed to Helen Duncan (Cambridgeshire) in 2018, then in 2021, to Helen Thacker (Norfolk) and recently in 2023 with Alison Clark (Essex) as co-chair with Helen.
Co-chairs: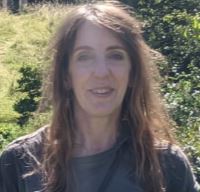 Helen Thacker
Head of Service – Safeguarding
Norfolk County Council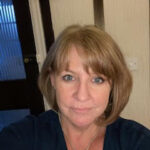 Alison Clark
Head of Safeguarding & Mental Capacity
Essex County Council